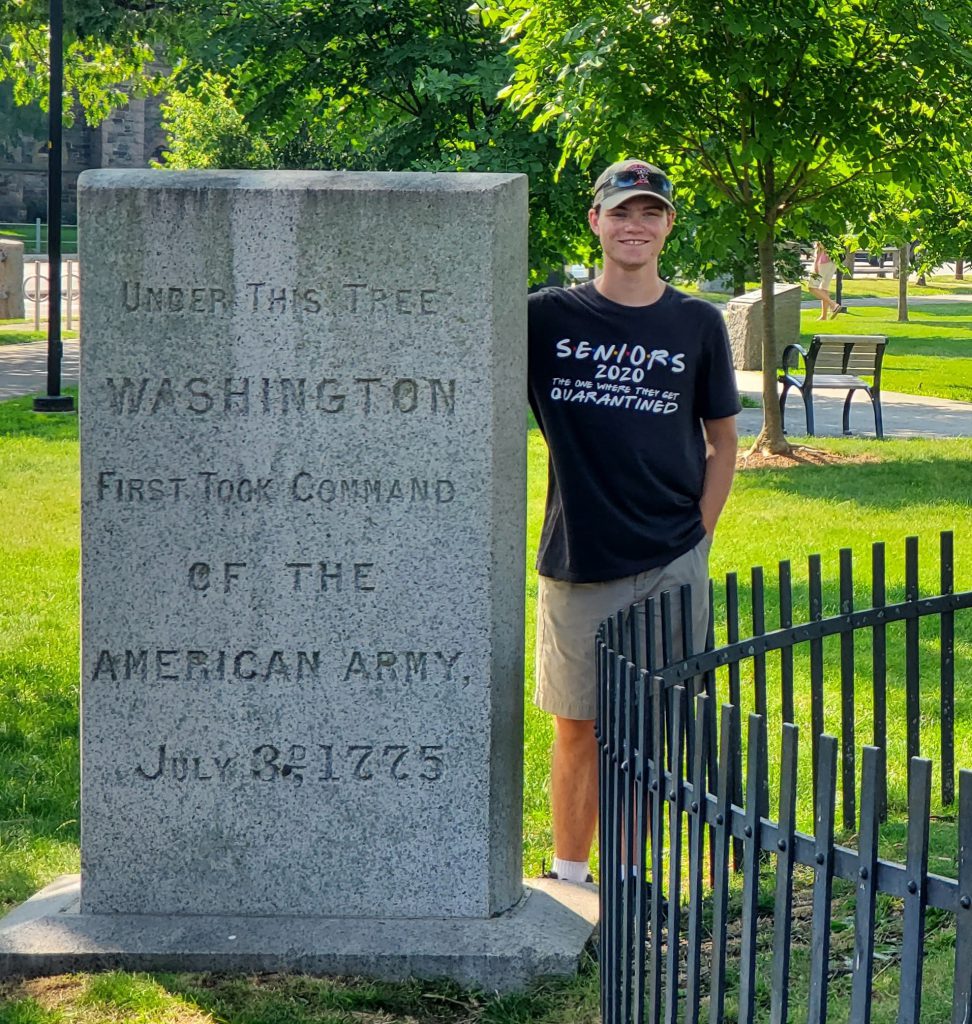 Corey Menken has served as the Tech Director since June of 2017 and as the Director of Operations since June of 2020. As the DOO for Grace Fellowship, Corey oversees the tech team, community outreach, business development, leadership development, security, building maintenance, the worship team, ushers, greeters, children's church, nursery, legal, and physical and digital infrastructure.
Since November 2022, Corey has served as the Chair of the Committee on Order of Business through the Illinois Baptist State Association. He has also served as a Technology and Church Development Consultant for the Sinnissippi Baptist Association since September 2022.
Corey has been a member of Grace Fellowship since 2015, and joined the Tech Team in December of 2016. A graduate of Rock Valley College, he is studying at Northern Illinois University working towards his bachelors degree in Political Science. He enjoys reading and watching movies.