You can join our Faithlife group by clicking the button reading "Faithlife" at the bottom of our weekly bulletin! If you want to receive the weekly bulletin via email and are not, please click here.

To join in the app, you will need to follow the below steps. First, make sure that you have the Faithlife app installed on your mobile device. This can be done by searching either the Apple App Store or the Google Play Store for "Faithlife" and clicking the "install" button.
Once that is done, please sign into your account. If you do not have an account, click "Create account" in the bottom right corner. If you are using a web browser, click here to create an account.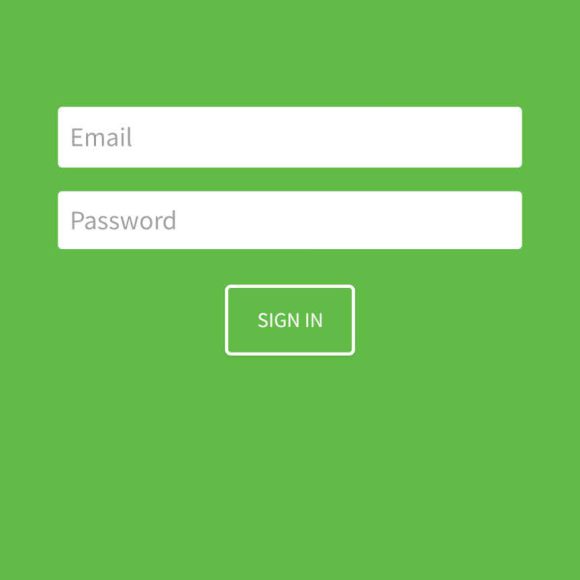 Once you are logged in, open up the hamburger menu in the bottom right corner of the screen. Scroll down to settings and select the "Your Church" button. Search for "Grace Fellowship Church Davis Junction" in the search menu. Once it comes up in the results, select it.